Slinky Cat Makeup Artistry
Elegant. Empowered. Confident. Take center stage with your makeup!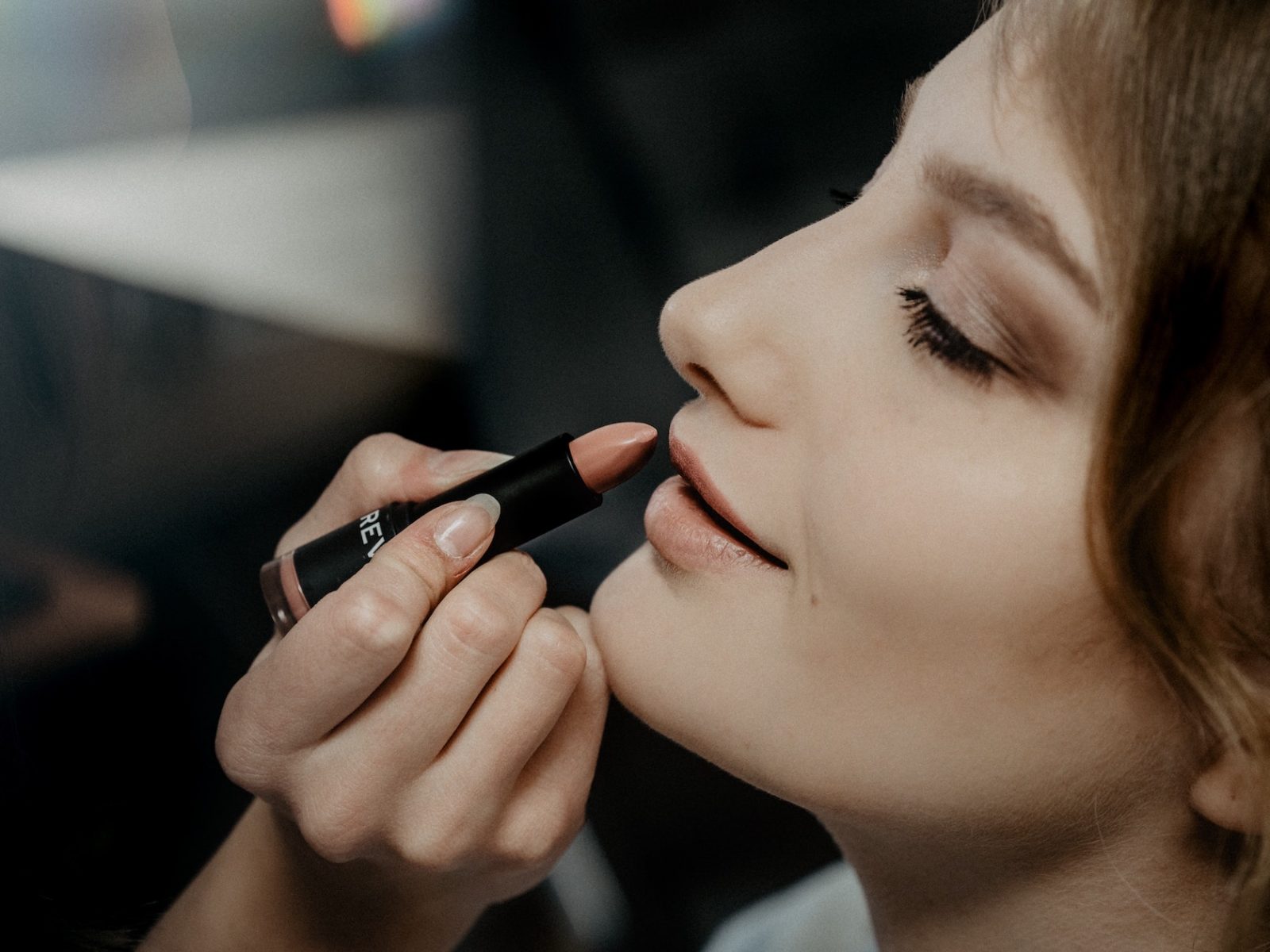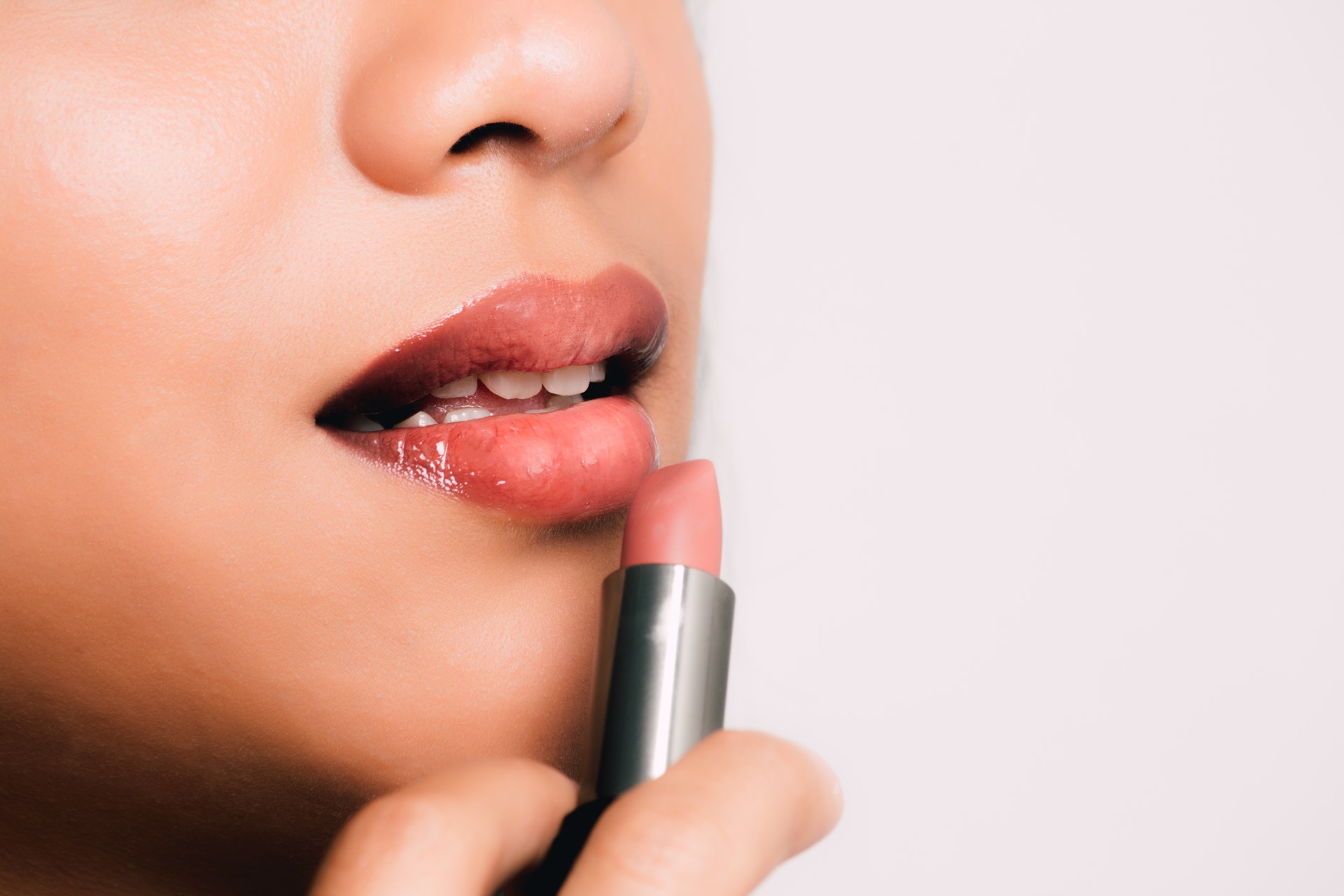 Life is a journey.
It's fast and often passes us by. 
It's your time to take center stage.
Because YOU are a gem, and you deserve to shine!

The Artist Behind Slinky Cat Makeup Artistry
Ann is makeup certified in Scottsdale and New York. 

Ann created Slinky Cat because of a want to help other women remind themselves that they ARE the main character. She knows how to enhance natural beauty and add that extra sparkle

"I really enjoyed Ann's special touches in doing my makeup for an important photo shoot. It was a relaxing process, and when I was done I looked great and felt pretty. She had me camera ready inside and out!
Michele K – Social Media Influencer