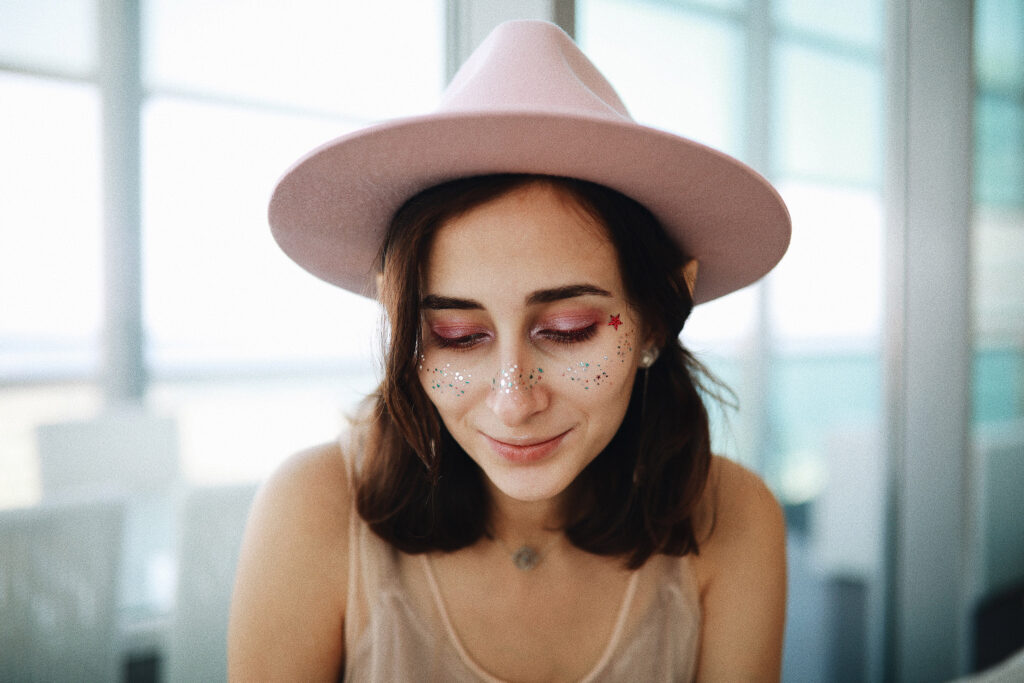 You deserve to feel elegant & empowered! 
Check out Slinky Cat's portfolio of previous looks.
This look was all about bringing attention to the client's natural beauty! The bold and beautiful pop of pink was perfect to make a statement for this beautiful client. I kept her eyes fairly natural, with a subtle hint of pink, so that her mouth did all the talking! The result was a natural look that was totally her.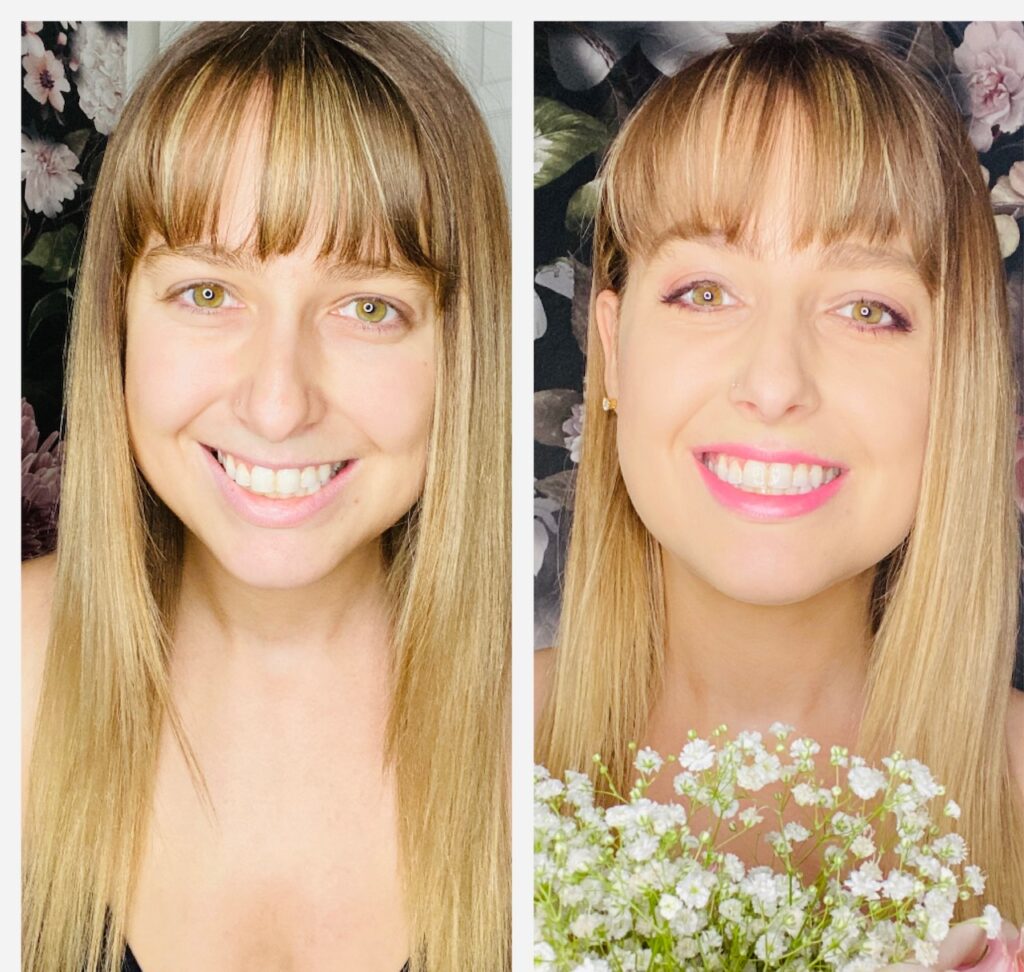 This client needed help preparing for a professional event! This bold eyeliner look is fantastic at making sure the eyes take center stage on the face. I kept the rest of the face fairly neutral, with a red lip to help her feel confident taking center stage! The result was a photo-ready professional look that worked well for day and evening.
This look was all about enhancing natural beauty! This client is so fabulous, and I wanted to bring attention to her gorgeous eyes and amazing smile. I did a gentle outline of her eyes to really bring out the blue, and added some subtle shine to her lips! For her face, I added some light contour to enhance her gorgeous complexion. The rest was a barely there makeup look that made her feel like a million bucks!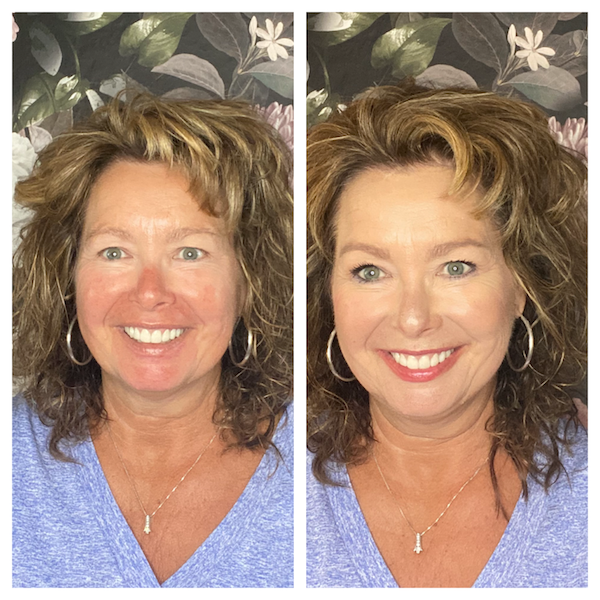 Ready to Feel Beautiful, Empowered, and Confident?