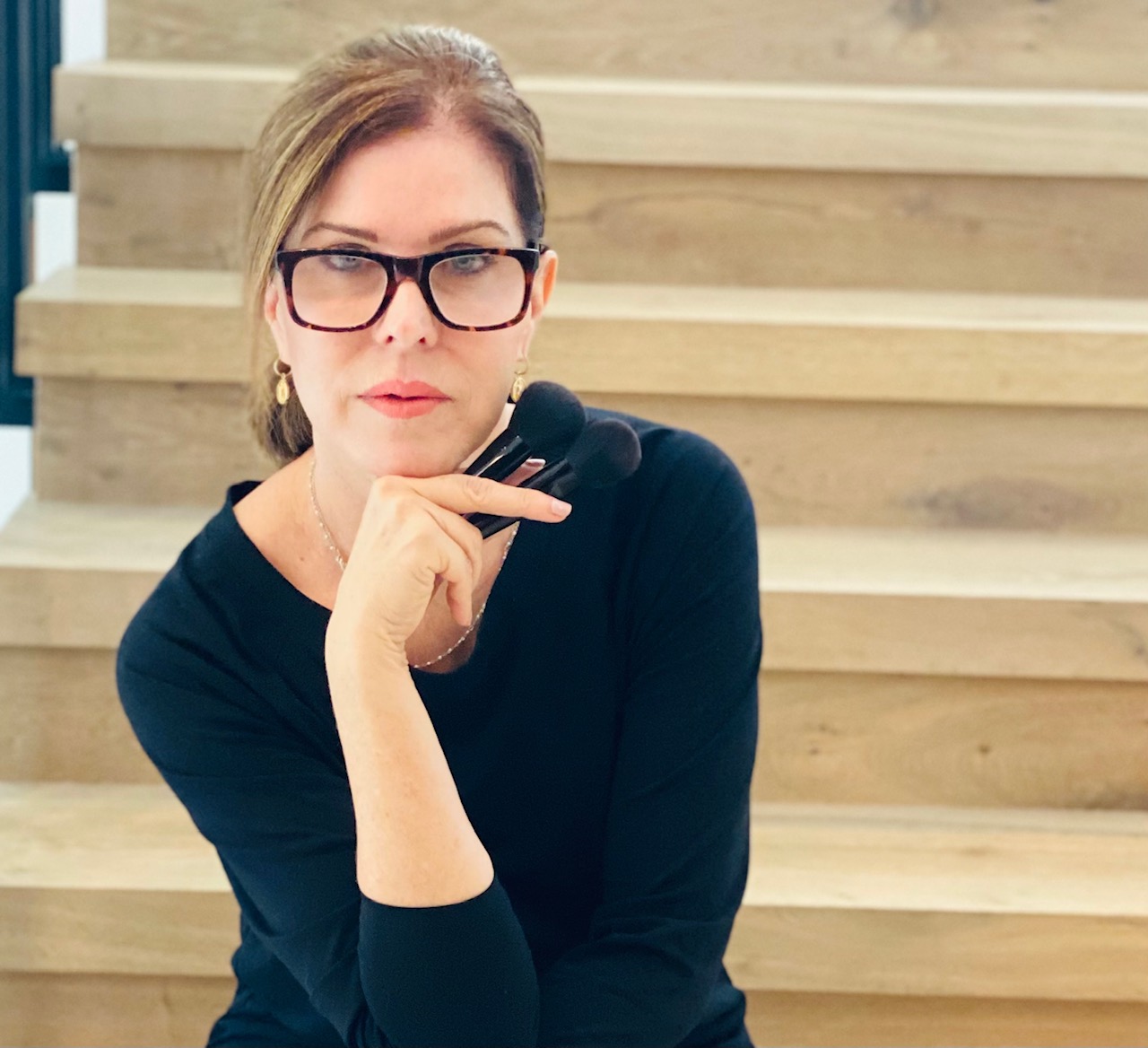 Hi, I'm Ann, the founder of Slinky Cat.
Life is beautiful. It's full of twists and turns that you don't always quite expect. It's an unexpected journey; and when we know we're on the right path, it's the most magical, indescribable feeling.
That's why I created Slinky Cat. It was the next phase of my journey, and it's been an incredible whirlwind so far. 
We deserve to feel beautiful, empowered, and confident. Makeup can help us do that. 
Now, I don't mean that the perfect shade of lipstick will change your life.
But sometimes, doing something for ourselves, and putting on that perfect shade of lipstick, or an extra dash of eyeliner, can make all the difference in our days. 
Slinky Cat was created to make you feel beautiful, empowered, and confident. 
Whether it's for your big day, or a simple 'treat yourself' moment, we all deserve to look in the mirror and radiate self-love and beauty.
Life is going to continue to move at this rapidly fast pace; it's up to us to take these moments in time, pause, and celebrate ourselves. 
I hope Slinky Cat is a place of magic for you; one that helps you realize that you are, and always will be, that sparkly diamond in the night sky. 
You deserve to always feel beautiful, empowered, and confident. 
Ann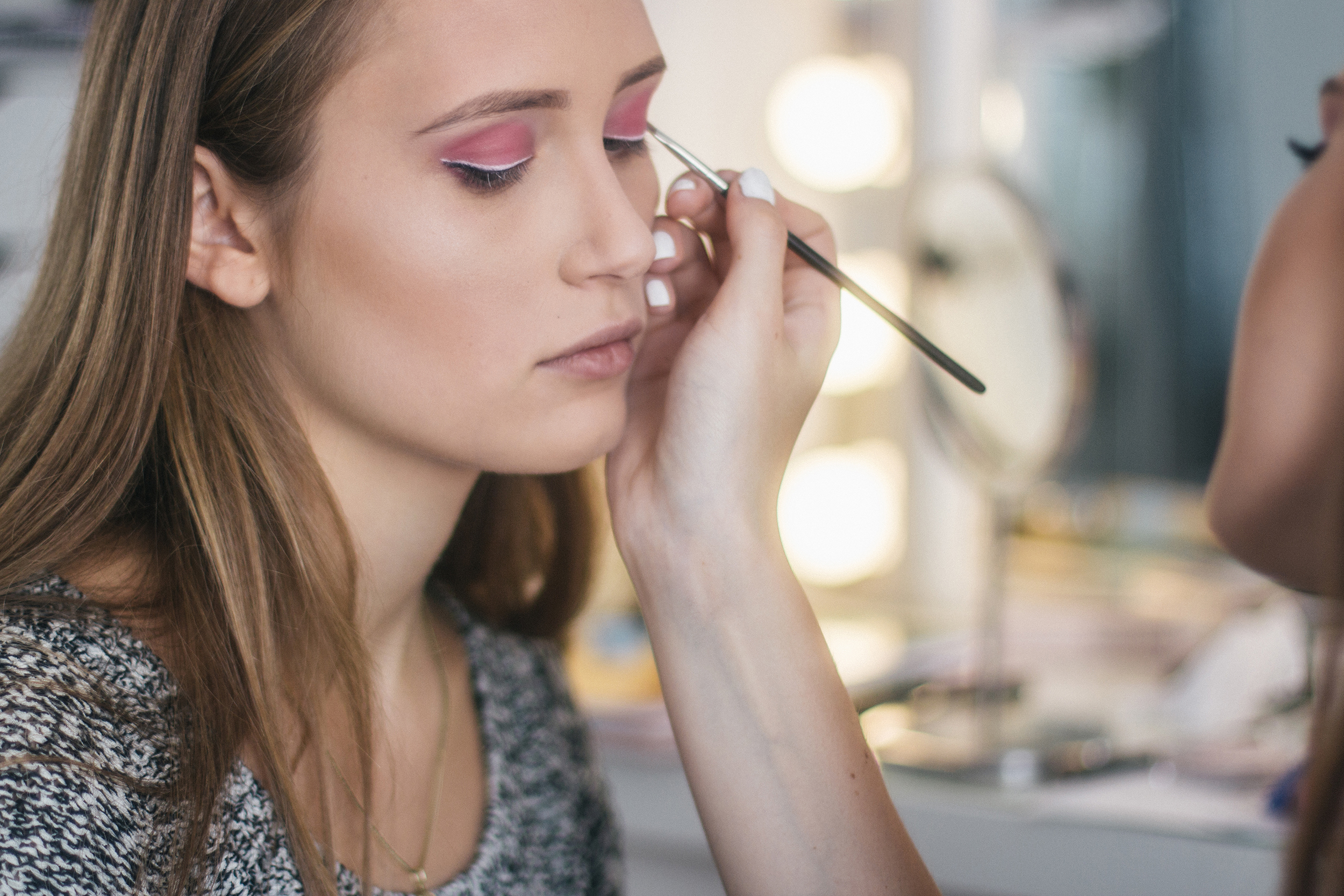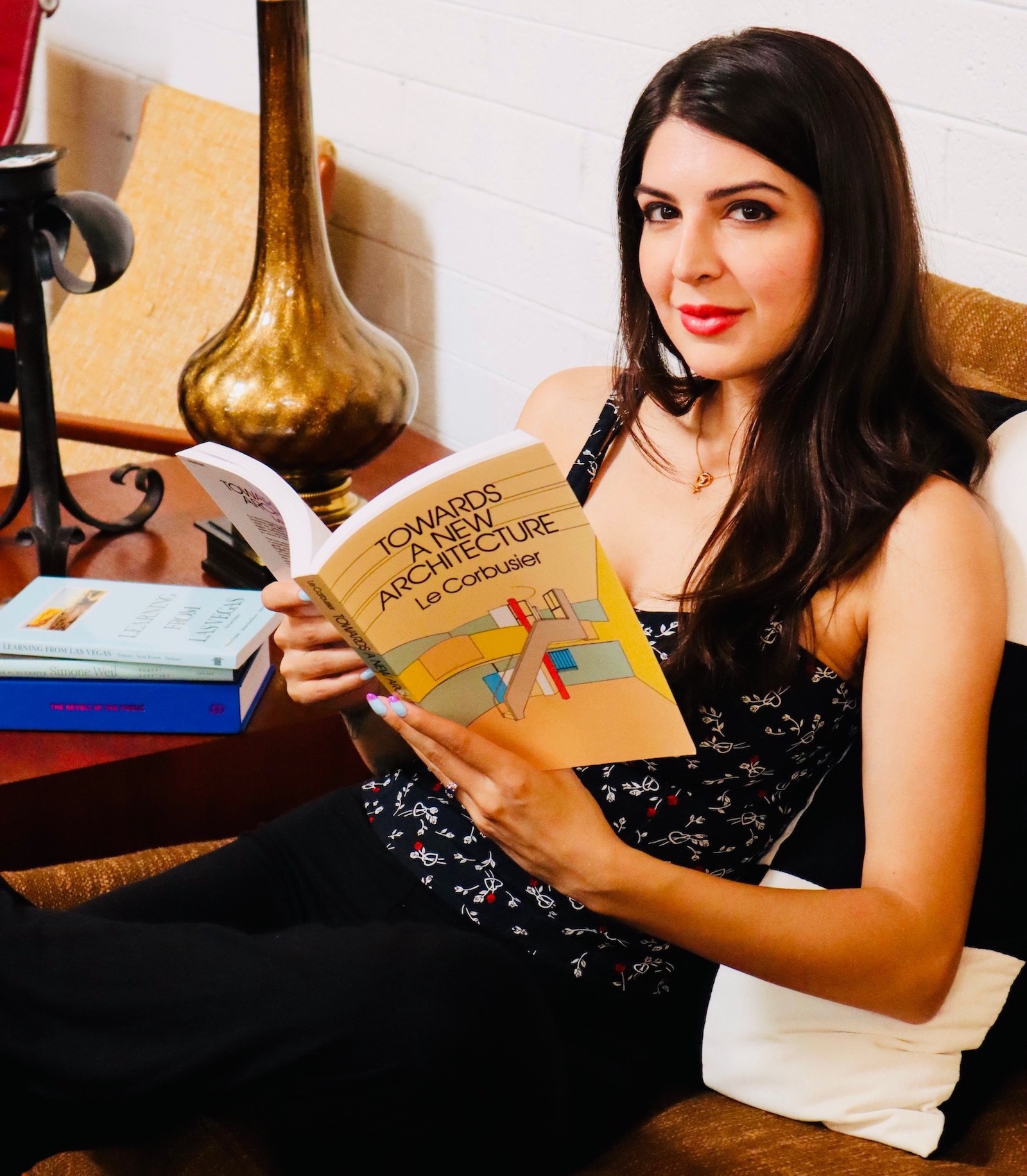 Ready to Feel Beautiful, Empowered, and Confident?