Available in Phoenix Metro Area
Let's create a look that makes you feel beautiful, confident, and empowered. Slinky Cat is available for a range of services, including:

Plus, Slinky Cat specializes in a wide range of beauty styles and makeup looks:
Go from Sunrise to Sunset with our specialized day-to-night makeup looks!

It's all about the angles with our specialized contour shapes. 

Smize with those beautiful eyes! We can create the best smoky and cat-eye for your event.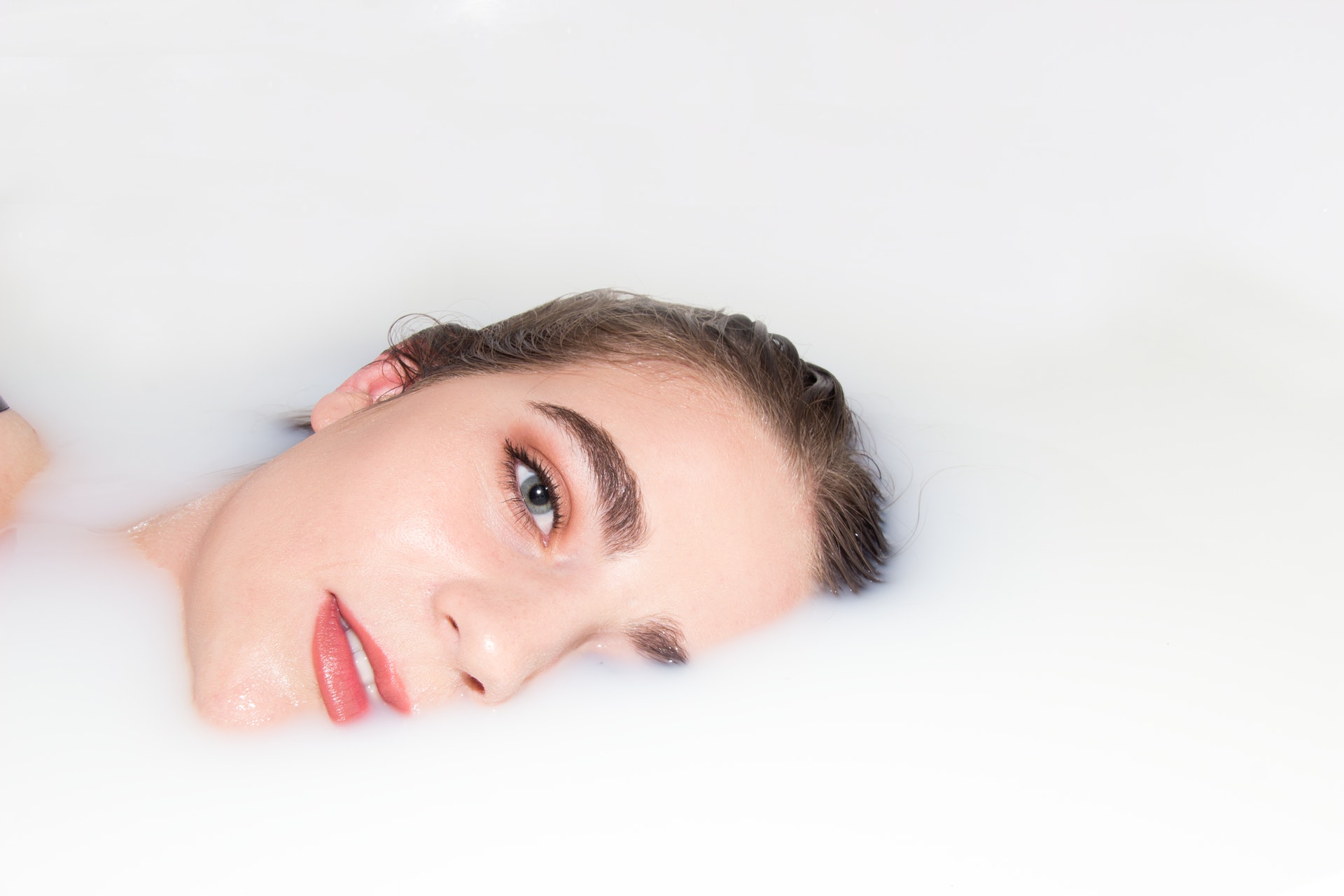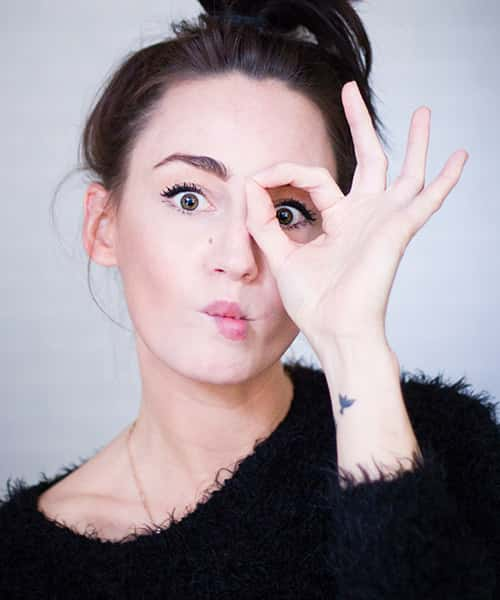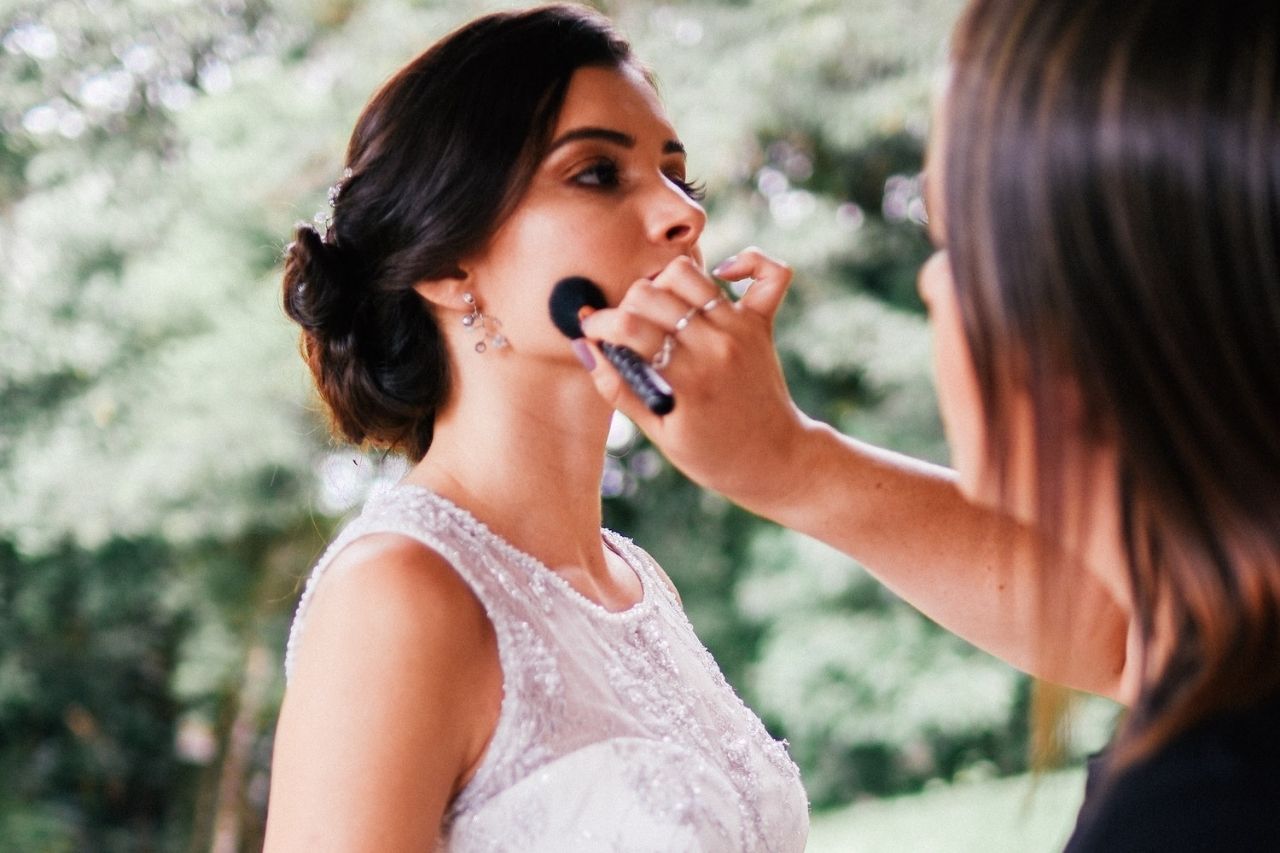 This is your day.
Your bridal look should enhance your beauty and create extra sparkle. Whatever look you choose, I'll make sure you feel your best self for this special day.
Sometimes it's fun to change it up.
Be bold, be brave. Your look is unique, let's amplify, switch it up, or create something new. 
Whether it's for a branding shoot, a mom makeover, a birthday, or simply 'just because'. Let's celebrate your beauty and have fun with this makeover look!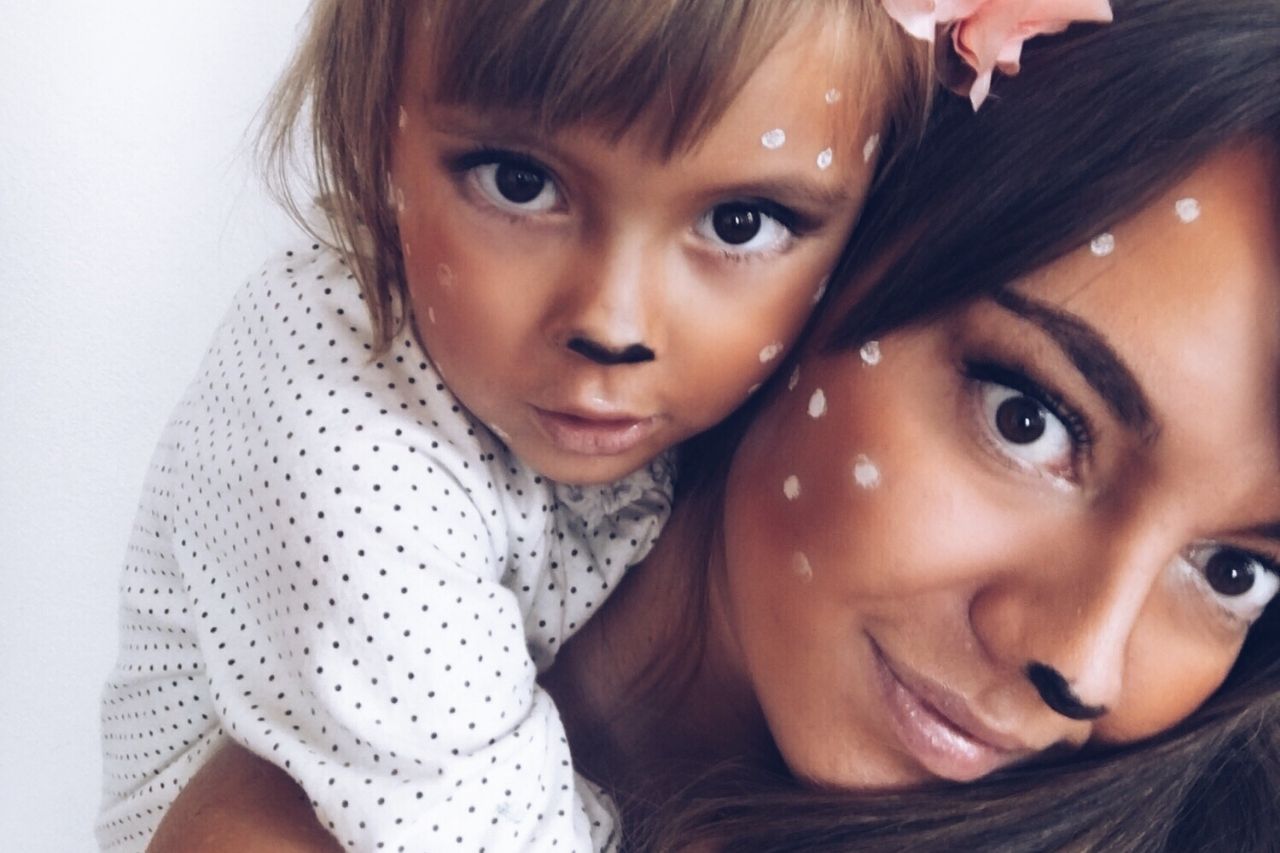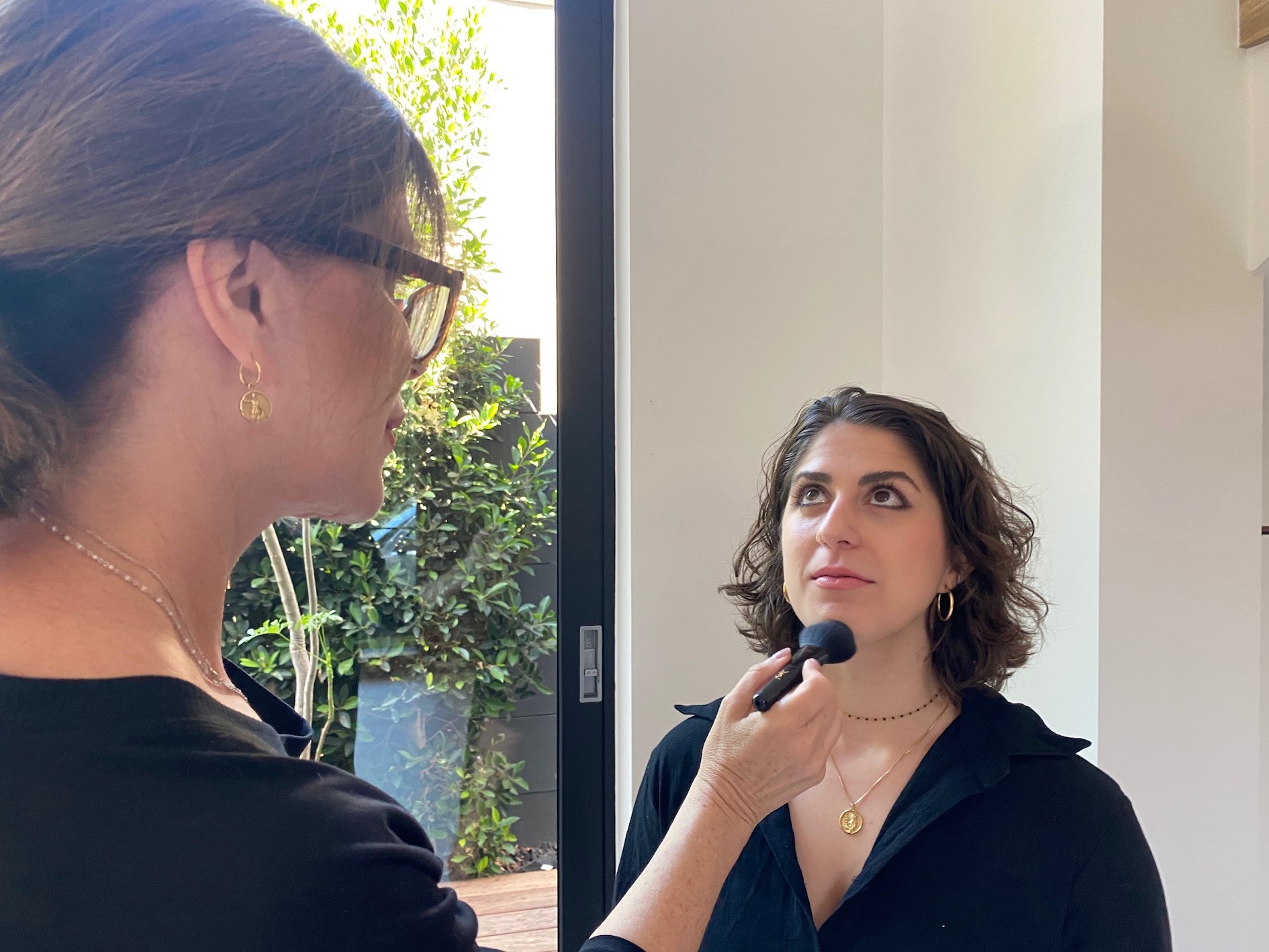 Need to create 'that' look? 
The professional makeup look will be simple, understated, yet enhance and empower. 
This is the perfect choice for job interviews, speaking engagements, and headshots.
Let's get to work!
Commercial makeup requires extra special attention, and I'll be sure to provide that here. 
From the initial application to consistent freshening up on set, your commercial makeup will look consistently perfect!